MSP: TEHNOLOGIJA IN TEHNIČNI PODATKI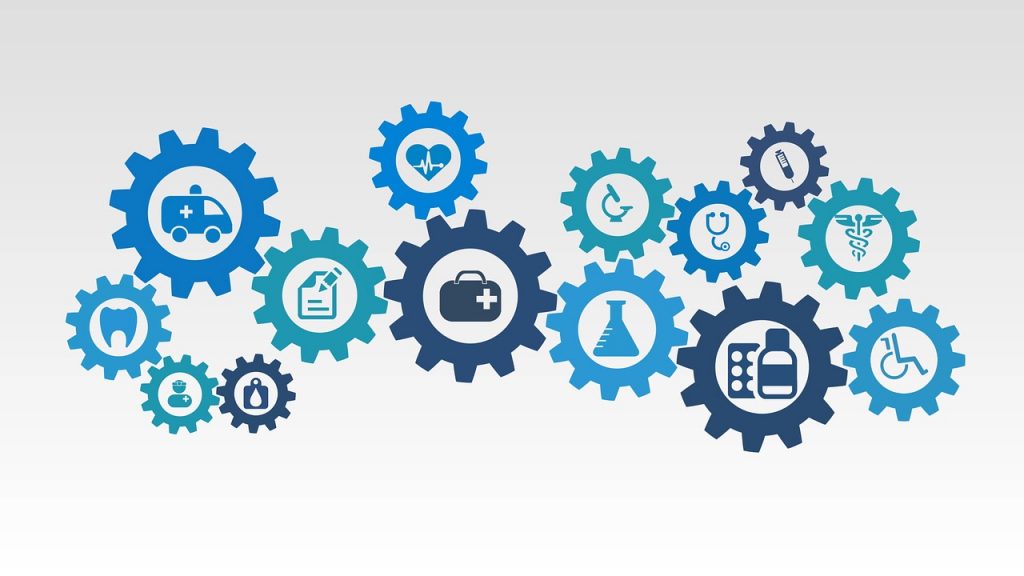 Infrastructure
Enterprise SOA (Service Oriented Architecture).
ESB.
SOAP WS integration layer.
MEAP – Mobile enterprise application platform.
Cloud Solution.
Integration Layer
SOAP WS or
database based integration.
AD Integration
Software as a Service Deployment
Supported Data Bases
Object/Relational Mapping – Hibernate.
MS SQL Server or PostgreSQL.
Business Process Workflow Definitions Editor
MSP WEB based XML Form Editor or
Microsoft Office Professional Info Path.
Programming Language
Multilanguage Support of User Interface and Metadata
OS platform
Application server
TELEMATICS
M2M (Machine to Machine) communication channels
IoT infrastructure
Supported Identification Technologies
Software as a Service Deployment
MOBILE DEVICES
Communication Encoding
Device – server handshaking
SL certificate stored in BKS (bouncy castle keystore) with "AES/ECB/PKCS5Padding" coded password.
User passwords
Configurable minimal lenght and composition of the password.
SHA – 256 coded.
Content Security
Encrypted content.
Data auto purge.
Remote security
Delete content.
Block the device.
Locate the device.
Operating system
Android 4.0 Ice Cream Sandwich (API level 15) and newer versions.
MSP AND MSP LOGISTICS WEB BASED SOLUTIONS
 Chrome or Firefox Web Browser

Communication 
Authorization and Authentication
User name + PIN code Authentication/device code.
Device unique code registration.
Virtual working space.
Data Gathering
Keyboard.
Touch.
Electronic Pen.
Audio.
Photo.
Video.
Text.
M2M/IoT.
Screen size
Device undependable