i-Rose and Sygic are Burning off "Empty" Kilometres in Transport Business
We are proudly announcing that our solution, MSP Logistics, is integrated with Sygic Professional Navigation. Since MSP Logistics supports all business processes that occur in the field, unexpected events are completely seamless for the driver – Sygic helps with rerouting due to current traffic situation. The most important advantage is that i-Rose and Sygic are burning off »empty« kilometres because all transports are planned in the most efficient way.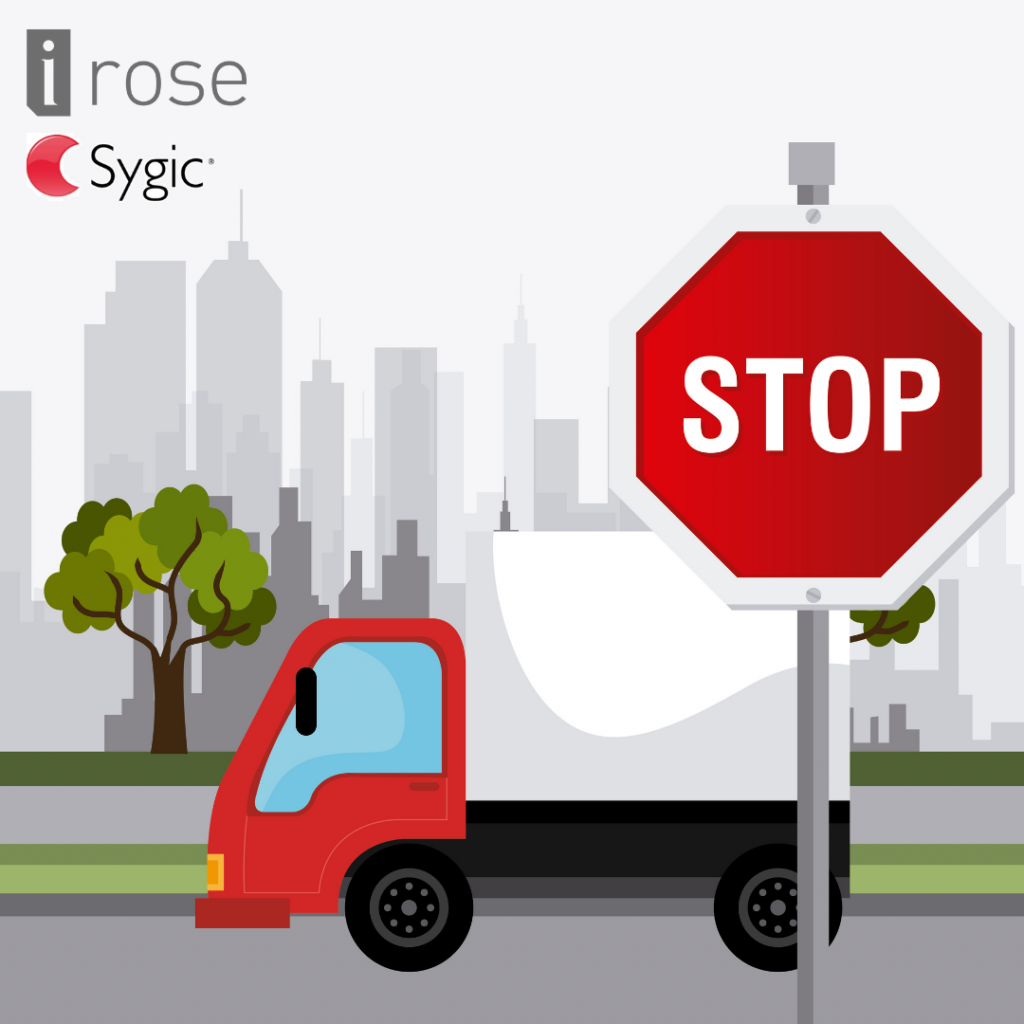 The most important added value is avoiding empty kilometres by efficient planning and optimized business process. The connection between the back office and the field is essential. When the last delivery is finished, the office already receives all the data, forms, photos and signatures from the field. 
While MSP Logistics was being developed, we were thinking of the accounting department as well. It does not have any problems with gathering information to prepare tax documentation and issue invoices.
Last but not least is top management, we have not forgotten about them either. It has all the insight into what is going on and they can easily generate reports.